The Christmas holiday is two weeks away and gift giving can be nerve-racking. Let the Diva Chronicles Gift Guides make things a little easier.
Tea Set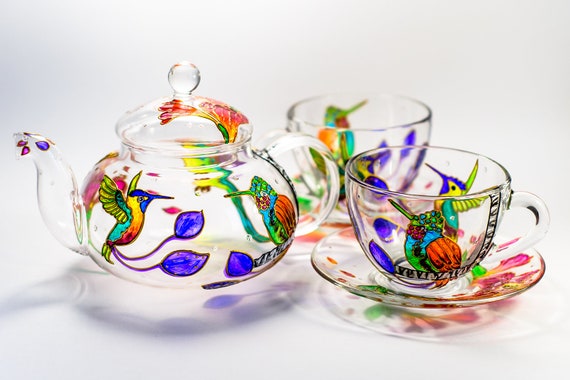 Image Credit: Vitraaze
Gift a tea set that matches the style of the person receiving it.
Vintage Tea Kettle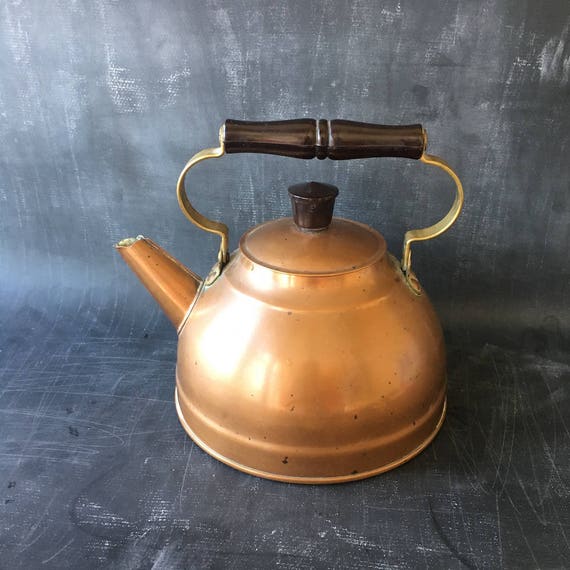 Image Credit: Passed by Vintage
This is the perfect gift for those who are both tea enthusiasts and collectors.
Tea Subscription Service
Image Credit: True Brew
There are subscription boxes for most things these days, and teas ate no exception. Companies such as Sips By, Simple Loose Leaf Tea, and Tea Box are just a couple to choose from.
Tour of Tea Shop

Most tea lovers will enjoy getting a behind the scenes peek into how teas are made. Check your local listings to see who offers tours in your area.