Described as " an exclusive line of modern furniture and decor. It features an emphasis on high-quality craftsmanship, trend-driven design and unique furniture that was designed to meld seamlessly with your own personal style. MoDRN provides you with the contemporary furniture and décor that you need to create a home that reflects today's hottest styles as well as timeless designs that will last through the ages." (Walmart.com)
Take a peek at a few pieces from some of the collections below.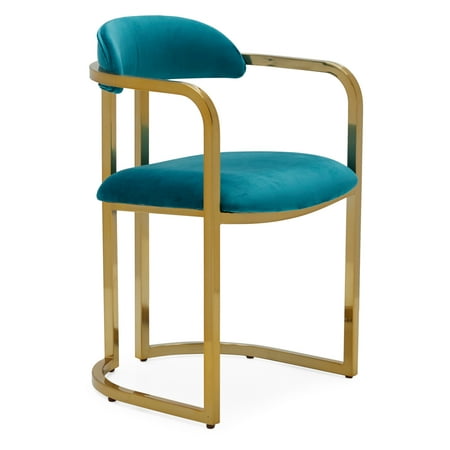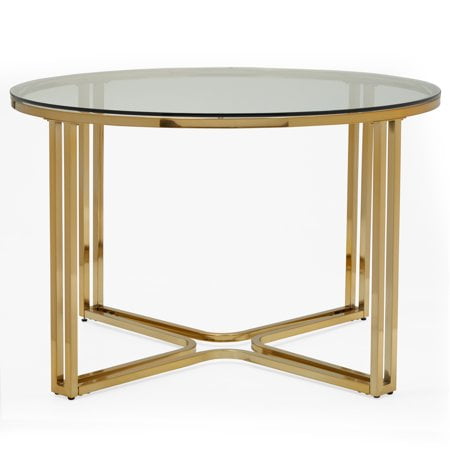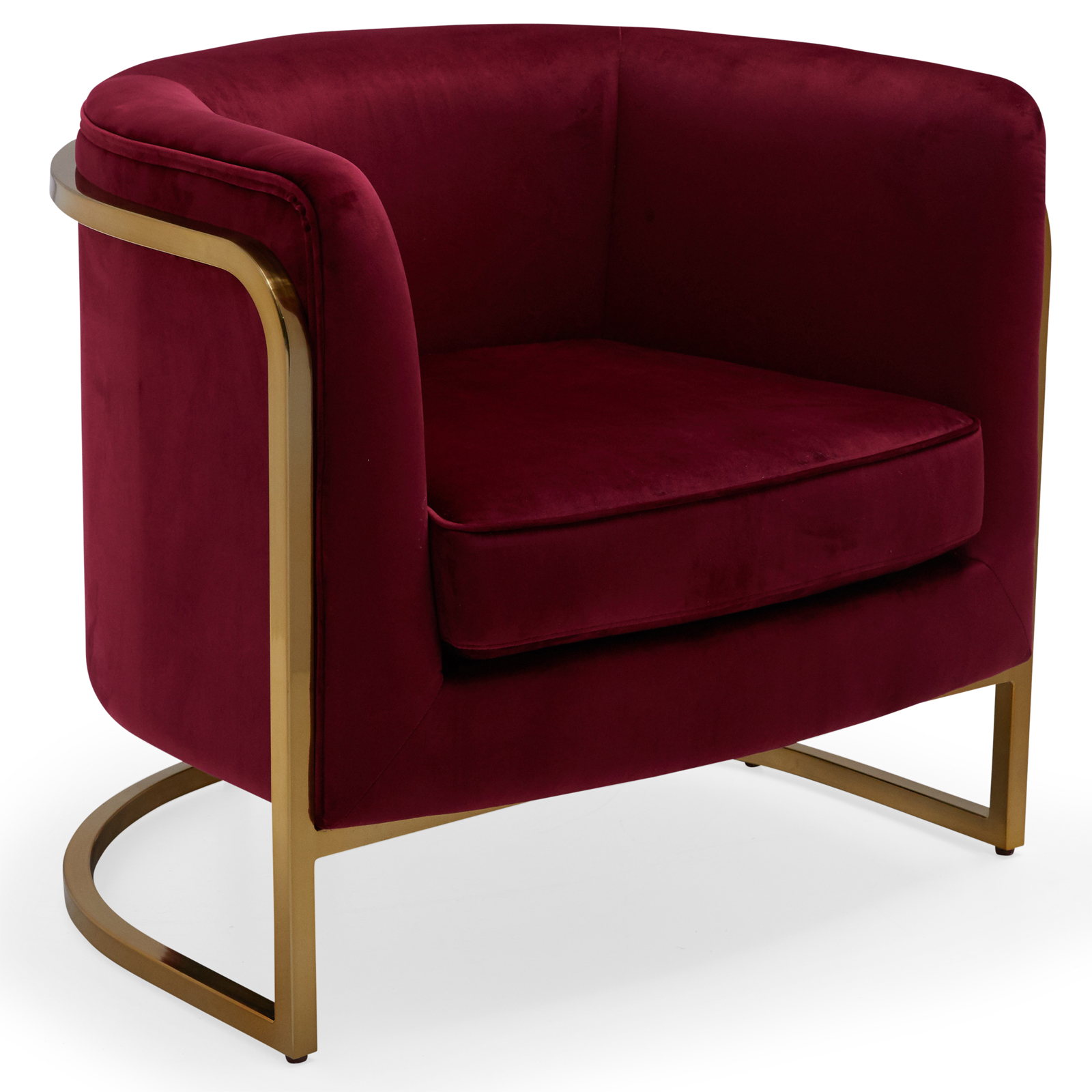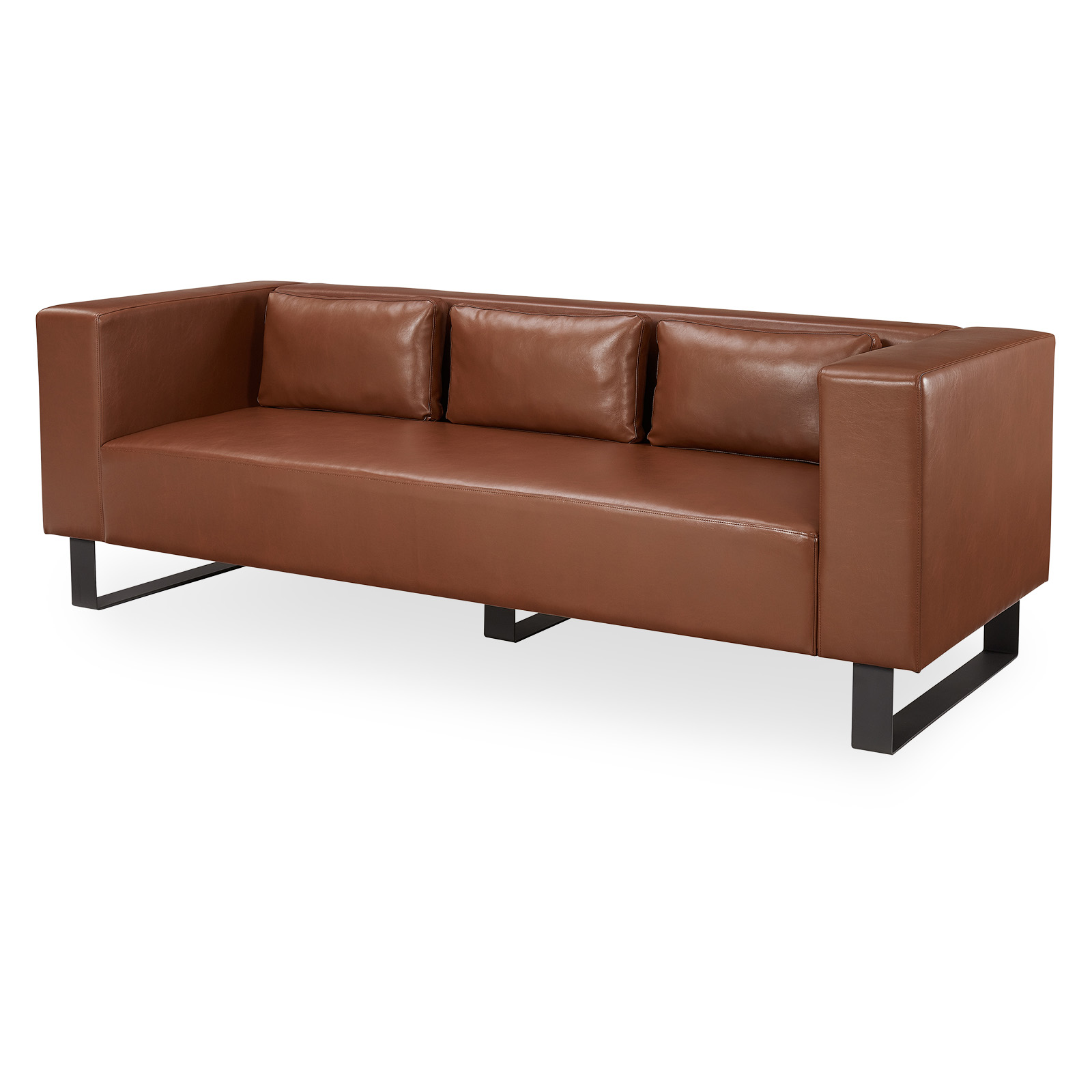 Industrial Atoll Metal Based Sofa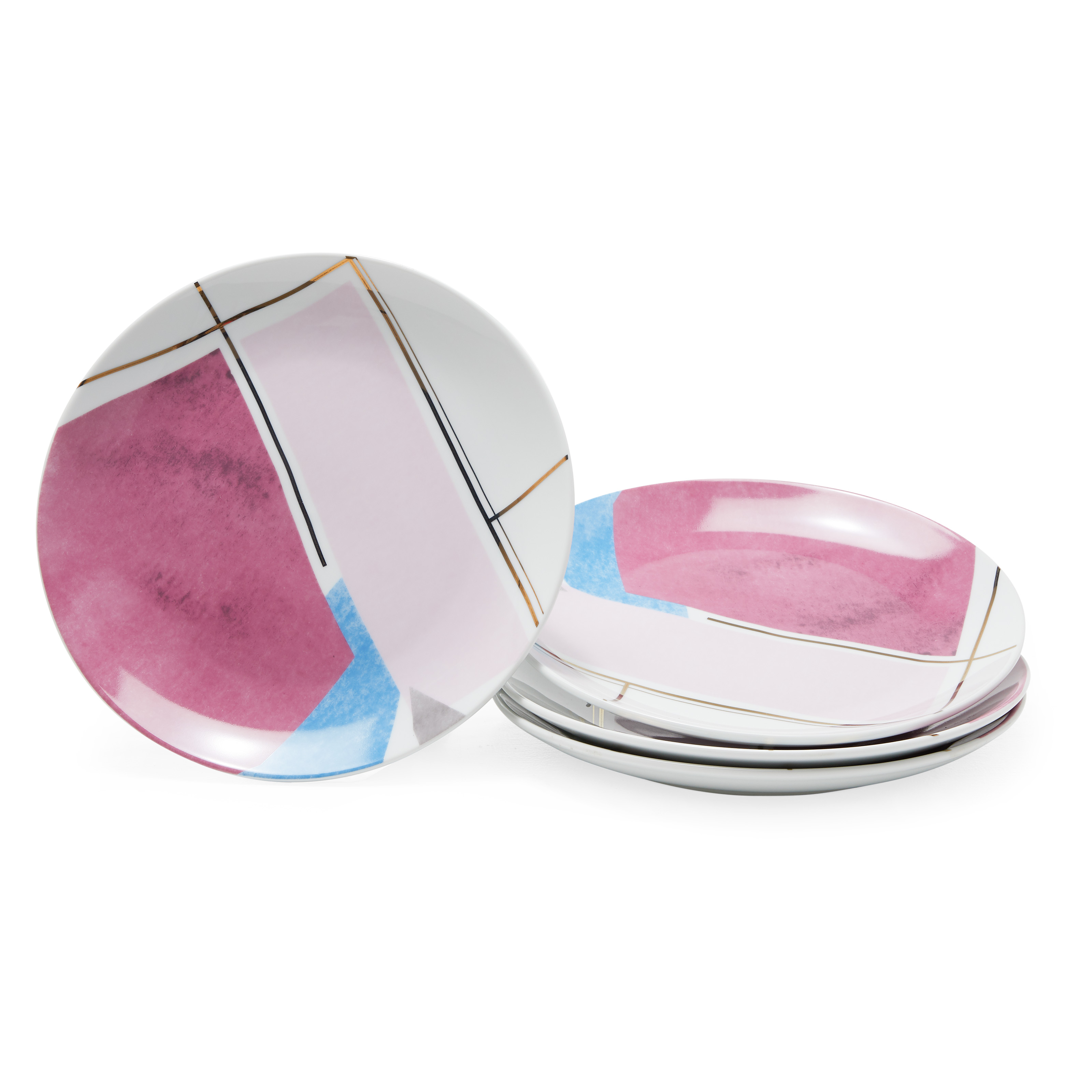 Glam 4 Piece Porcelain Dinner Plate Set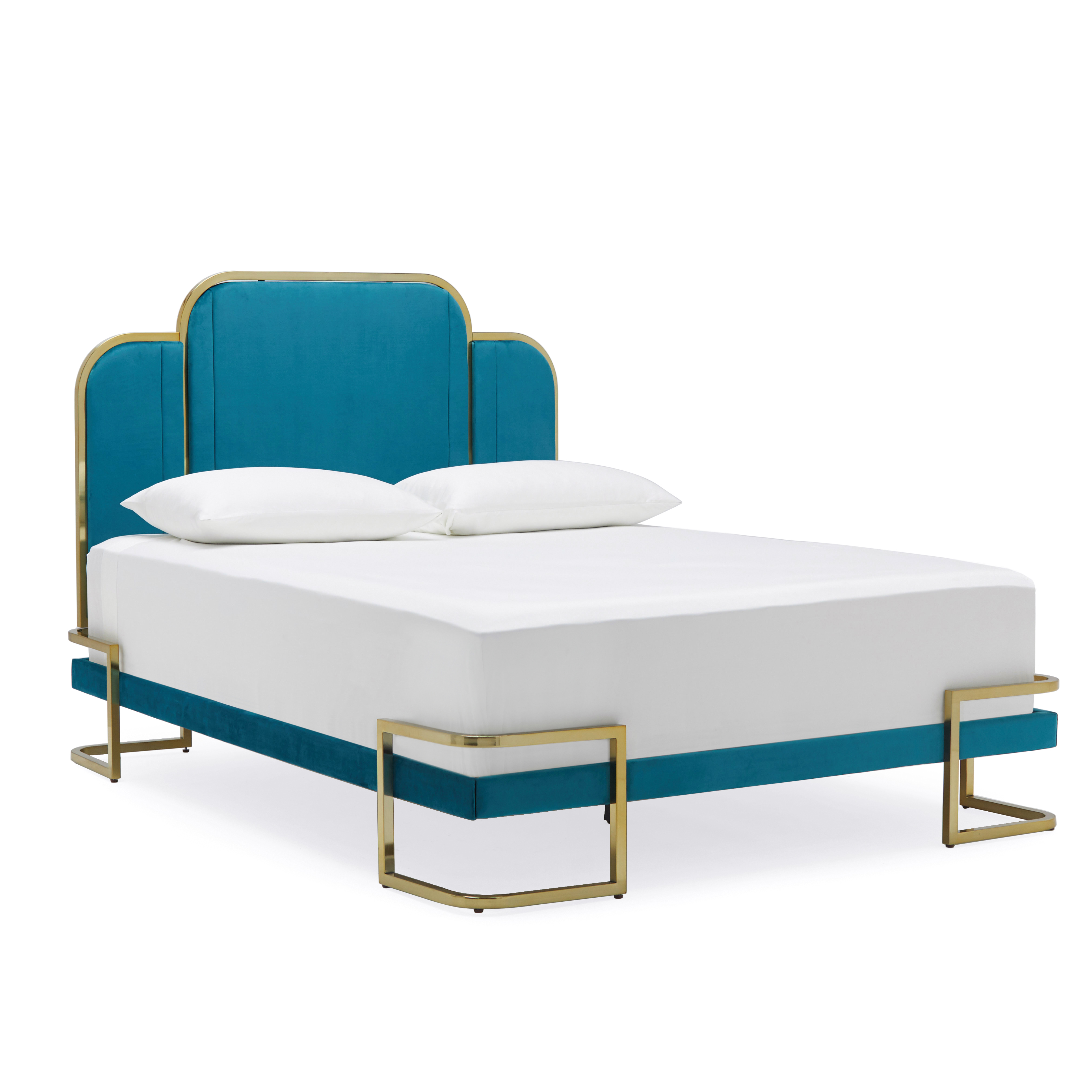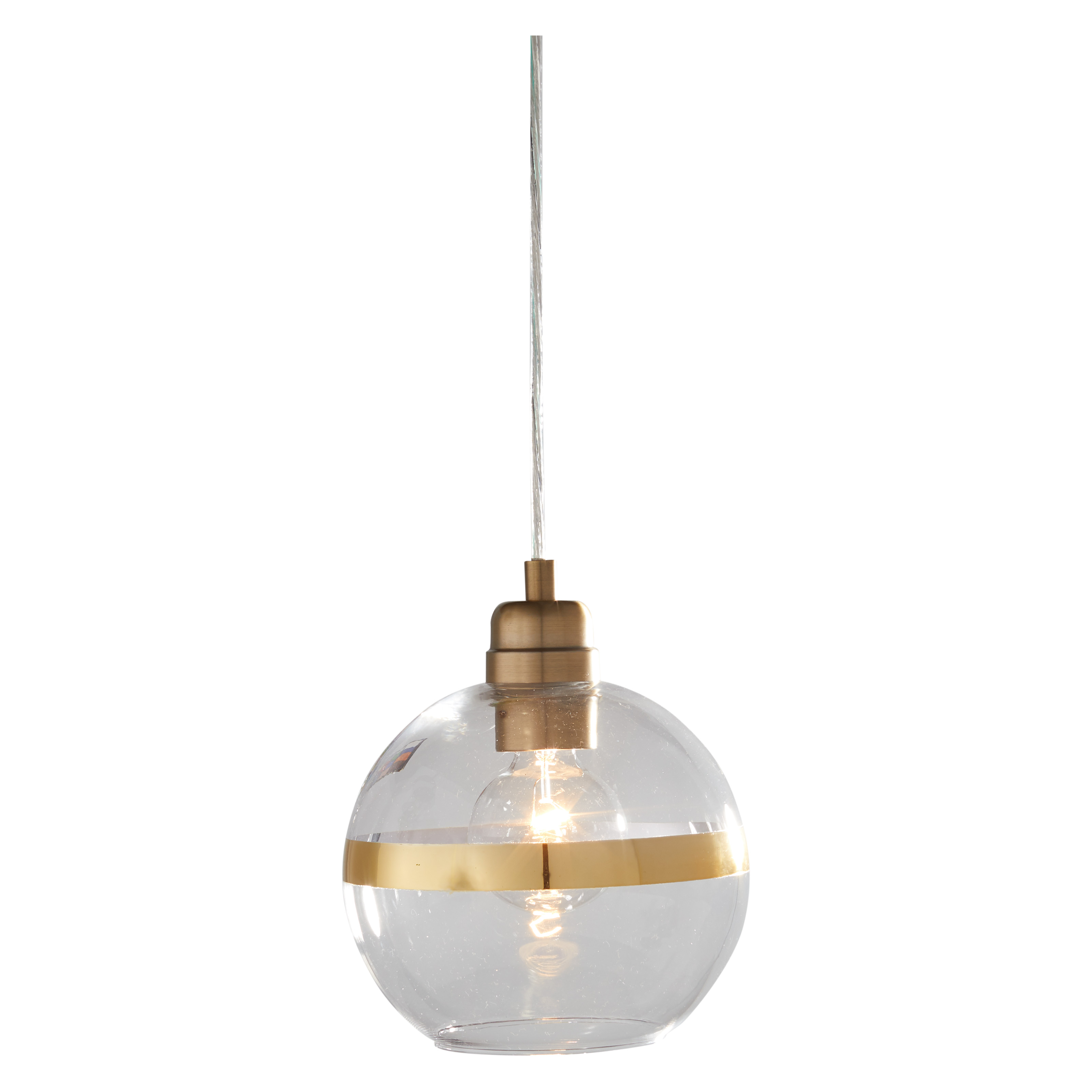 Check out more from the MoDRN collection here.