The "Diva's Guides" are back! This is the first fashion guide since rebranding last year. I can't wait to write more for you Divas and Gents. I thought since fall was approaching while not give a few tips on how to round your shoes arsenal just in time for the season change. I am giving you six options, but you can narrow that down to four to get you through the season. Without further ado, let's get into the fall shoe staples you need in your closet.
The Pump
Even if you are not a daily pump wearer, I suggest three pumps that can take you places! A classic black that can go from the office to cocktails. A neutral (over here leopard is a neutral) that pairs well with fall jewel tones such as emeralds, sapphires, mustards, and rubies. Lastly, a pop of color. Your pop of color may not be the same as the next persons and this is okay. You can never go wrong with a red pump, especially around the holidays, but I am also partial to cobalt blue. Whatever suits your fancy.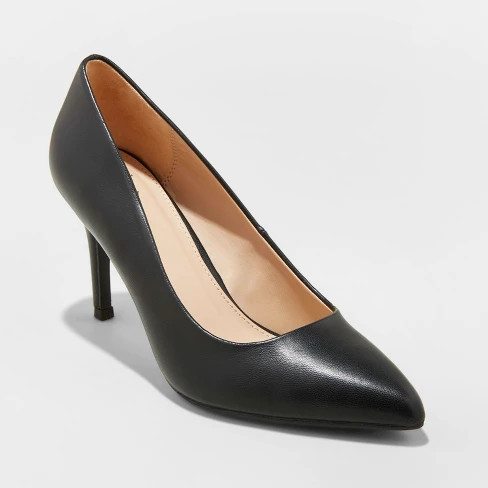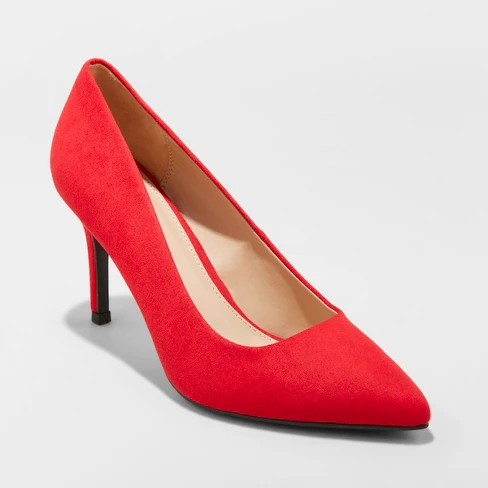 The Loafer
Loafers are an option when you still want to look a little dressy but opt for comfort. They also add a bit of androgyny to a look. They now come in a plethora of colors and textures, so there is a loafer for everyone.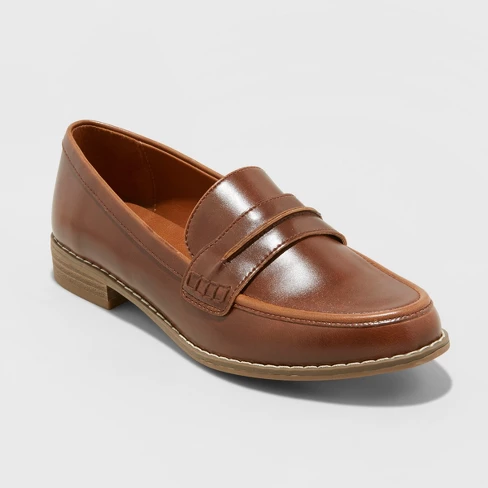 The Ballerina Flat
I love the ballerina flat! When I initially plant to wear an outfit with a pump but change my mind at the last minute, I slip into a ballerina flat and my look still looks elevated. They are timeless and pair well with dresses, jeans, and trousers. Get a classic color that will go with the majority of your wardrobe and add an animal printed one for fun! Or if you're like me and have a vibrantly colored closet, get as many colors as possible :).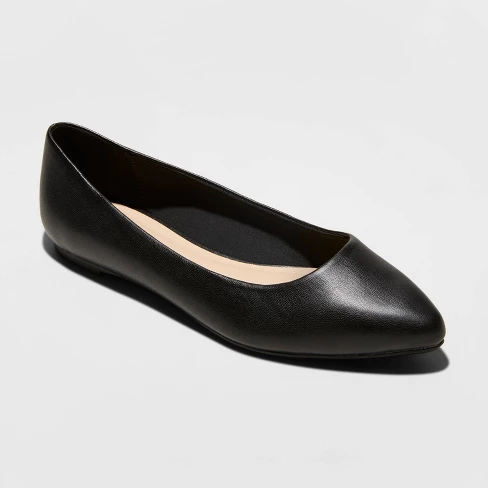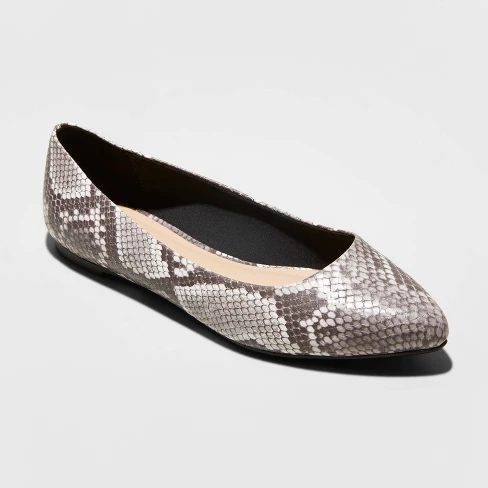 The Mule
Mules are still going strong. They are not a necessary closet staple but add variety if you want it. Use the same rules as above. Try the trend out with a color you will get a lot of wear out of, then branch out to other colors and prints.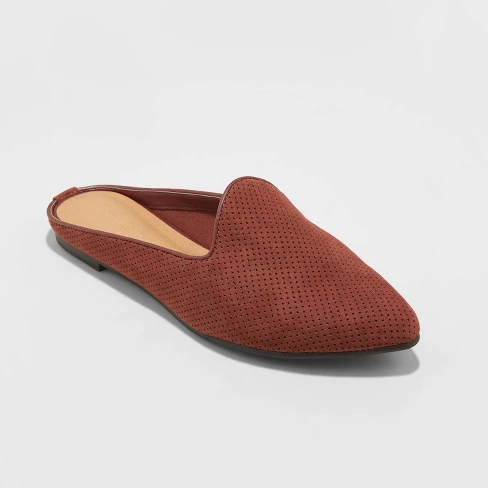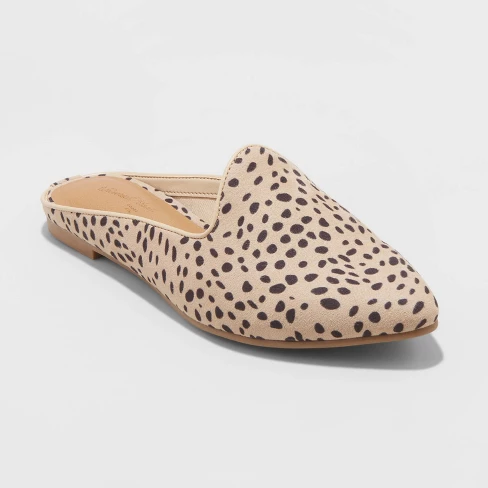 The Chick Slip-On Sneaker
The slip-on sneaker offers comfort without looking like you just came from the gym. They can take you on errands, amusement parks, to back yard bar-b-ques. If your job has casual Fridays, usually a slip-on sneaker is acceptable. You can dress them up and still look professional.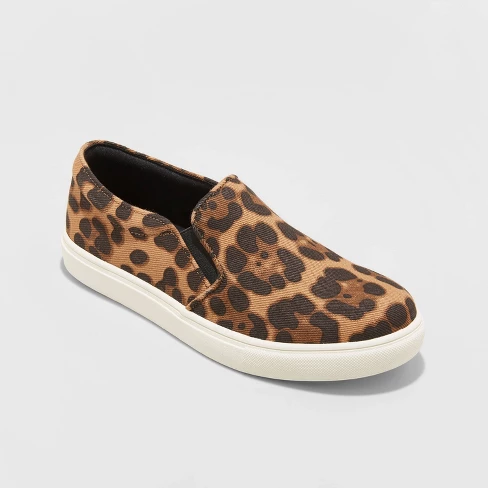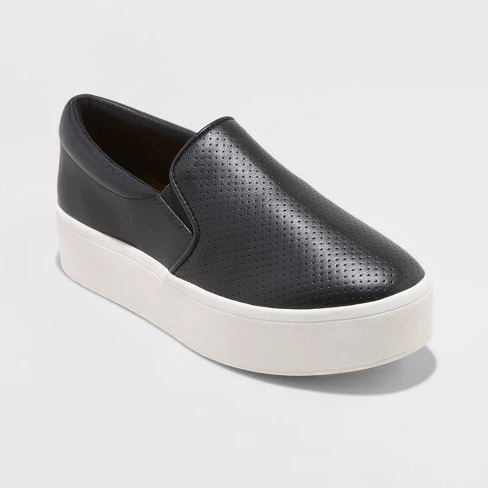 The Combat Boot
Combat boots can be very versatile. They also come in different weights. You have the option of a very heavy boot or a lighter weight boots. I prefer lighter weighted combat boots because my feet are narrow. They can also serve as an alternative to rain boots as well. In the fall and winter, wear them with tights and crew socks and in early spring wear them with dresses for a bit of an edgy look.