Barbie has been diversifying the look of their dolls over the years. They now come in varying body types, complexions, height, and some are even featured with disabilities. This is all in an effort to be more relatable to the kids who play with them.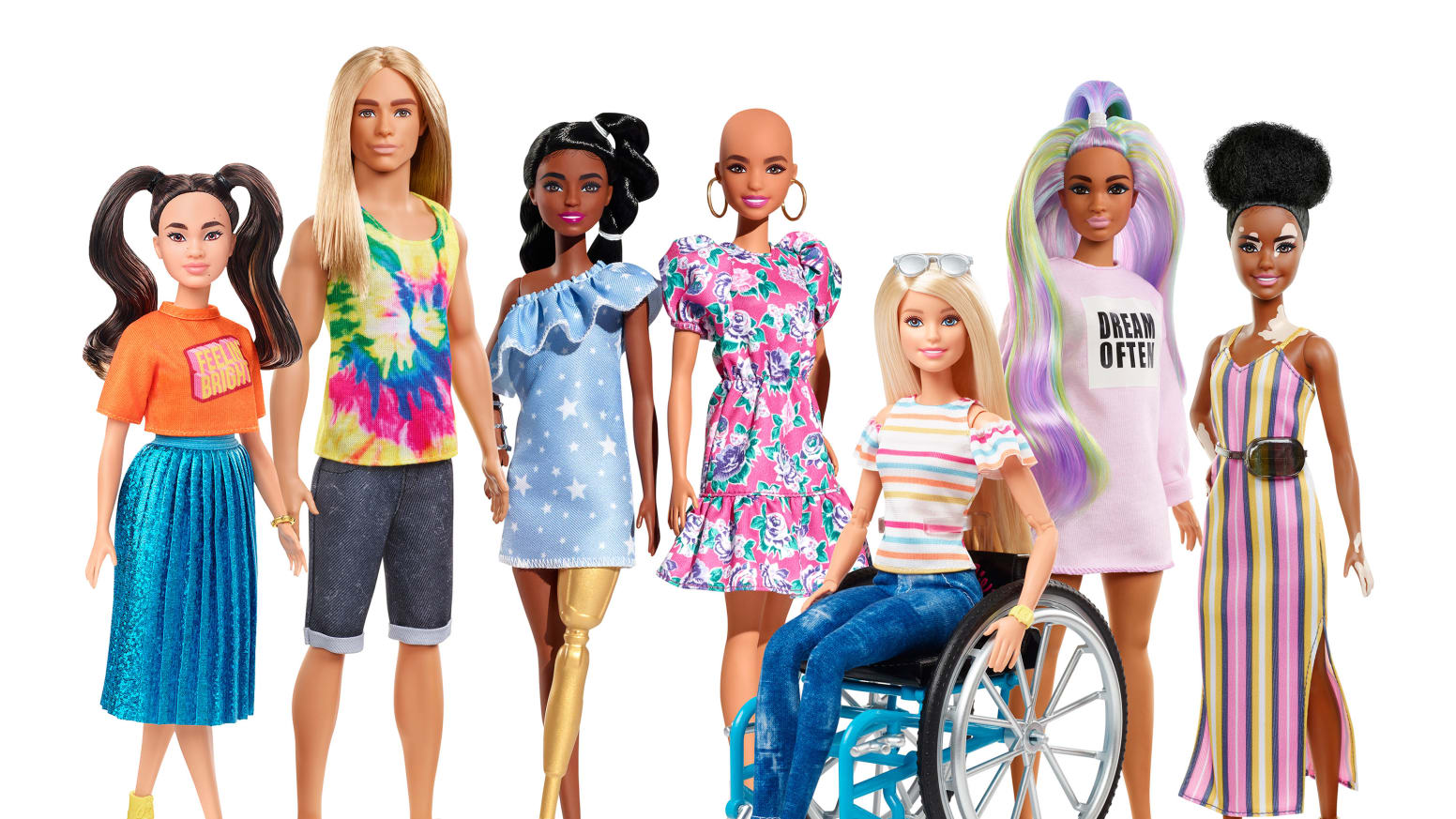 The latest additions feature dolls with vitiligo and a doll with no hair.
Mattel, the company behind the popular toy, said in a statement that the brand wants to showcase "a multi-dimensional view of beauty and fashion" through new additions to its Barbie Fashionistas line. (CNN)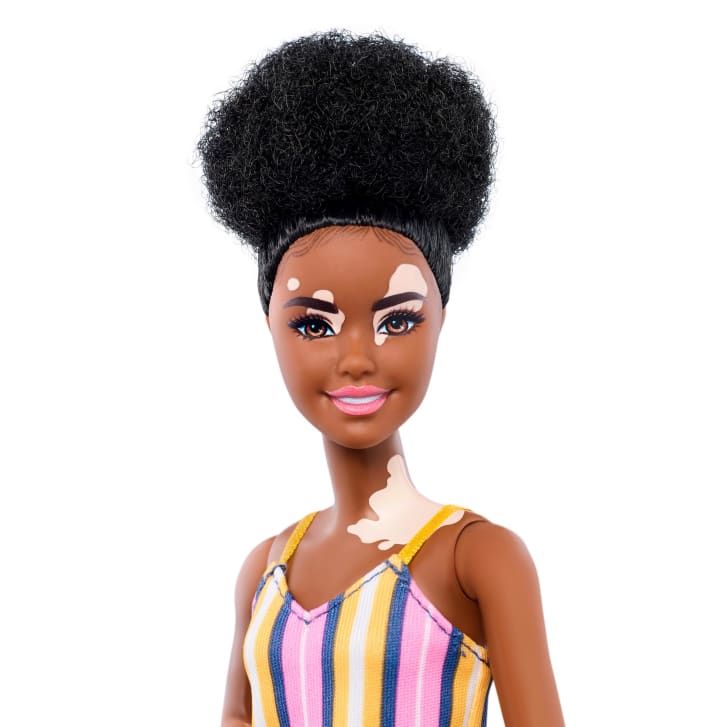 Shop more dolls here.
Article Credit: CNN
Image Credit:Barbie