#StayHome
Several state leaders, including the governor of Georgia, where Diva Chronicles is based have made announcements on "opening up" the state Friday, April 24, 2020. This means businesses like restaurants, hair salons, barber shops, bowling alleys, movie theaters, and tattoo parlors will be allowed to reopen and have to follow social distancing guidelines. While I do not want the economy to collapse and I want people to get back to work, I also want them healthy and ALIVE in order to work. The number of COVID-19 cases has not decreased in the state of Georgia. Citizens have expressed their uneasy feeling about this news. There is also no assurance that the social distancing measures will be enforced and what entities will do the enforcing. The mayor of Atlanta has even expressed her concerns and still encouraged the citizens in the state's capital to still remain home. Diva Chronicles is team #stayhome, and wanted to share a few alternatives you can do with your household instead of going outside prematurely.
1. Do Your Own Nails
This article has plenty of press on nail companies shipping out orders amidst the pandemic. You can get a full set without going to a salon designed for many people.
2. Watch Movies at Home
Between Netflix, Hulu, Amazon Prime, the Firestick, and movies once slated to premiere in theaters now available to rent, there are many ways to have a movie night. Netflix even created an extension to allow for virtual movie nights.
3. Wear Protective Hair Styles
I know the quarantine put a snag in our regular hair appointment schedules, but safety over vanity people. Wash your strands, keep them moisturized and wear a hat or turban if you're not ready to show your hair.
4. Bring the Fun Home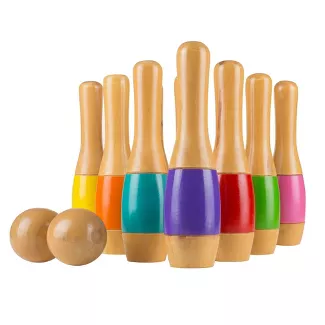 Bowling alleys have shared balls, shoes, and games. Who knows how many times they will be sanitized. For the price of a family's trip to the alley, you can order a set and bowl within the comfort and safety of your household.
4. Do Your Own Selfcare
Add sugar to olive or coconut oil for an at-home body scrub. Add hot water to bowl and hold your head over it underneath a towel for a steam facial. Add epsom salt to a nice, warm bath to soothe body aches or just to promote relaxation.
Of course, no one can tell you what to do, but please think of others when you leave your house and enter crowds.