As most of us at home are watching how the country is responding to the COVID-19 crisis, many are also keeping a watchful eye on how their favorite fashion and beauty brands are stepping up to assist those working the front lines. If you follow Diva Chronicles on Instagram, you would have likely seen they Kerby Jean-Raymond of Pyer Moss, Christian Siriano, and New Balance have all stepped up to do their part to help front liners. It wasn't long before the beauty industry followed suit. Here is a list of brands using their resources to help essential workers during the COVID-19 pandemic.
1. Glossier
Known for their no makeup, makeup, indie brand Glossier has donated 10,000 hand creams to COVID-19 relief. Founder and CEO, Emily Weiss, noted on the brand's website, that even though they have donated other products to healthcare workers in the past the largest request has been for hand cream. Glossier has been working on a hand cream formulation for the past two years and with a spring launch set, they decided to donate the first 10,00 units to healthcare workers before making the product available to consumers.
2. Coty
Image Credit: Coty
Coty, the parent company of brands like Covergirl and OPI announced at the tail end of March that it was opening its factories to produce hydroalcoholic gel hand sanitizers.
3. LVMH
Beauty conglomerate Louis Vuitton, Moet, and Hennessy announced it was manufacturing free hand sanitizer to disperse across Paris to varying hospitals.
4. Estée Lauder
The beauty giant opended up it's New York factory to maufacture and distribute hand sanitzer.
5. Foolproof Body
The brand has created a hand sanitizer available to the public via their website.
6. Dove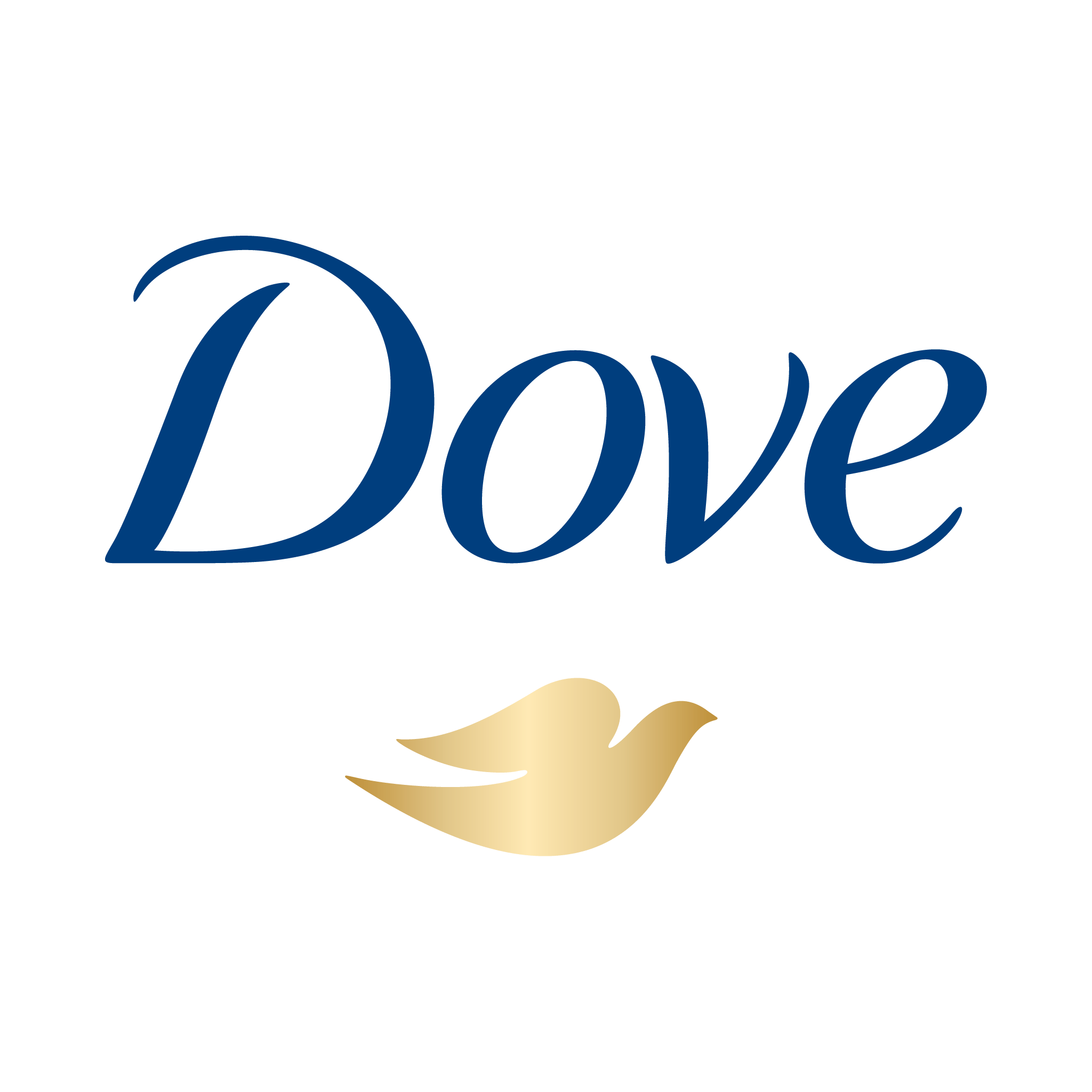 Parterning with Vaseline, Dove has donated $2 million dollars to Direct Relief to go towards the purchase of PPE, ventilators, and medicine to healthcare workers. The brand donated 200,000 masks to hospitals across New Jersey. They are also collaborating with the non-porfit to get their products in the hands of workers.