I have been getting my money's worth from all of my streaming services as of late. I have been watching a couple of new shows and took a trip down memory lane for the rest.
1. Little Fires Everywhere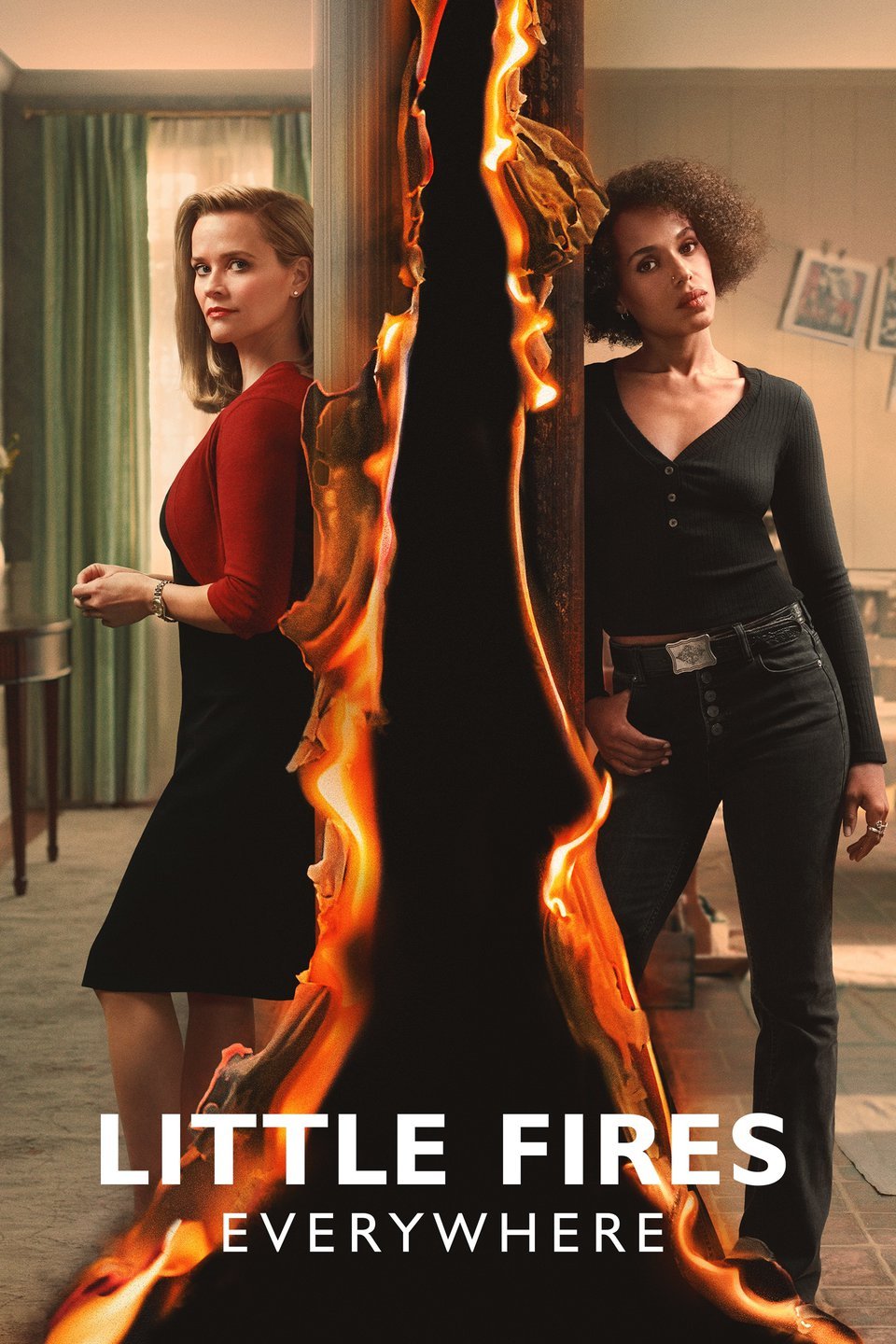 I finished the series and whew! This was a good one. Both leading ladies did wellm but Reese took me there towards the end. Little Fires features drama and secrets and how it all blows up when two wordls collide.
2. Cooked with Canabis
Marijuana has been a hot topic in the past few years with a few states legalizing it all together. The show is like top chefs with a special ingredient added. To see what chefs come up with and displaying while showing off their cultural and scientific knowledge of cannabis has been interesting to watch.
3. Insecure
I tune in every Sunday to watch Issa and Molly dance around their friendship issues, Kelli's humor, and to see if the block party will ever happen.
4. The Golden Girls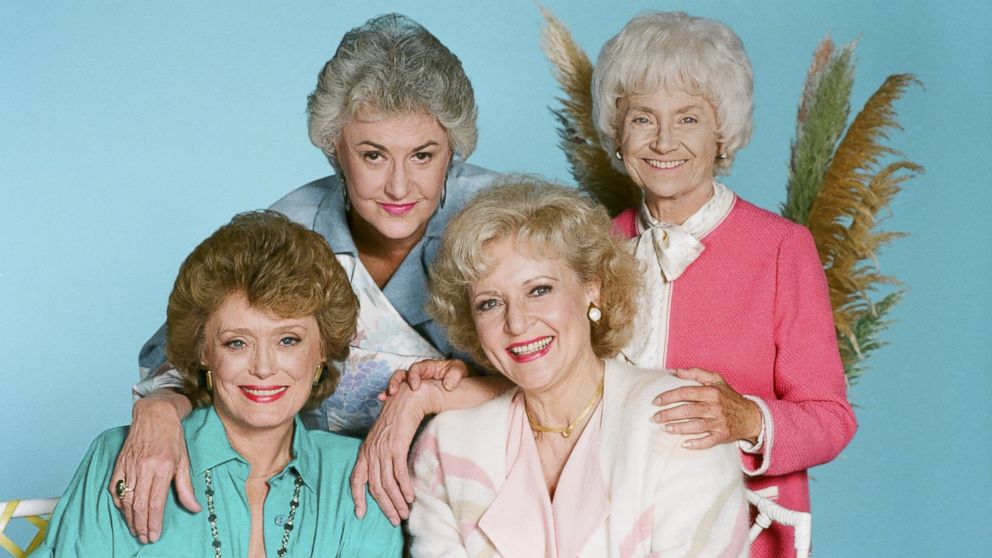 This is an oldie but a goodie. It is just feel good humor and snarky quips. I have been getting my fill on Hulu and have been laughing ever since.
I have also been told to watch Ozark, Big Little Lies, and few documentaries. What are you streaming?