I recently celebrated a birthday and when asked what I wanted I quickly said a Sephora gift card as I wanted to start back wearing fragrances. I had been wearing body sprays, but wanted to look for a perfume (or a few) that would match my fragrance profile since it had evolved over the years. I got what I wished for and after I recuperated from celebrating another year around the sun, I headed to Sephora on a day I had no agenda because I knew I would be there for a while.
My desired scent is sweet, but not candy, youthful sweet, but with a touch of a masculine aroma; fragrance with an overall "heaviness" to it. I soon discovered I gravitate towards "warm florals" and " warm and sweet gourmands" according to the descriptions of the fragrances I chose. Warm spices came a close second. So equipped with a pen and patience, I literally started from one end of the fragrance wall and worked my way down. I did ask for suggestions on social media and made a note to sniff those. I soon learned, I do not like Chanel anything (at least what was in the store). It just did not work out for me.
I started at Nest and fell in love. I got three travel sizes (Sunkissed Hibiscus, Indigo, and Black Tulip). I have been wearing Sunkissed Hibiscus everyday since I purchased it and will likely get the full size. Perfect for summer.
I made my way to Dior, and while I did not get any travel sizes of the scents I fell in love with (they didn't seem available), I loved the Poison line. If the travel sizes were available, I would have picked up Hypnotic Poison as well. I plan to buy it in the future. It smells so sexy.
I did grab a travel size of YSL's Black Opium and wanted Libre Intense, but the store associate said they do not offer it yet in Sephora. I loved, loved, loved Libre Intense. I mentioned it a friend who has a full sized bottle of the Libre original (a popular social media suggestion) and she said she would gift it to me! How sweet! Thanks, friend!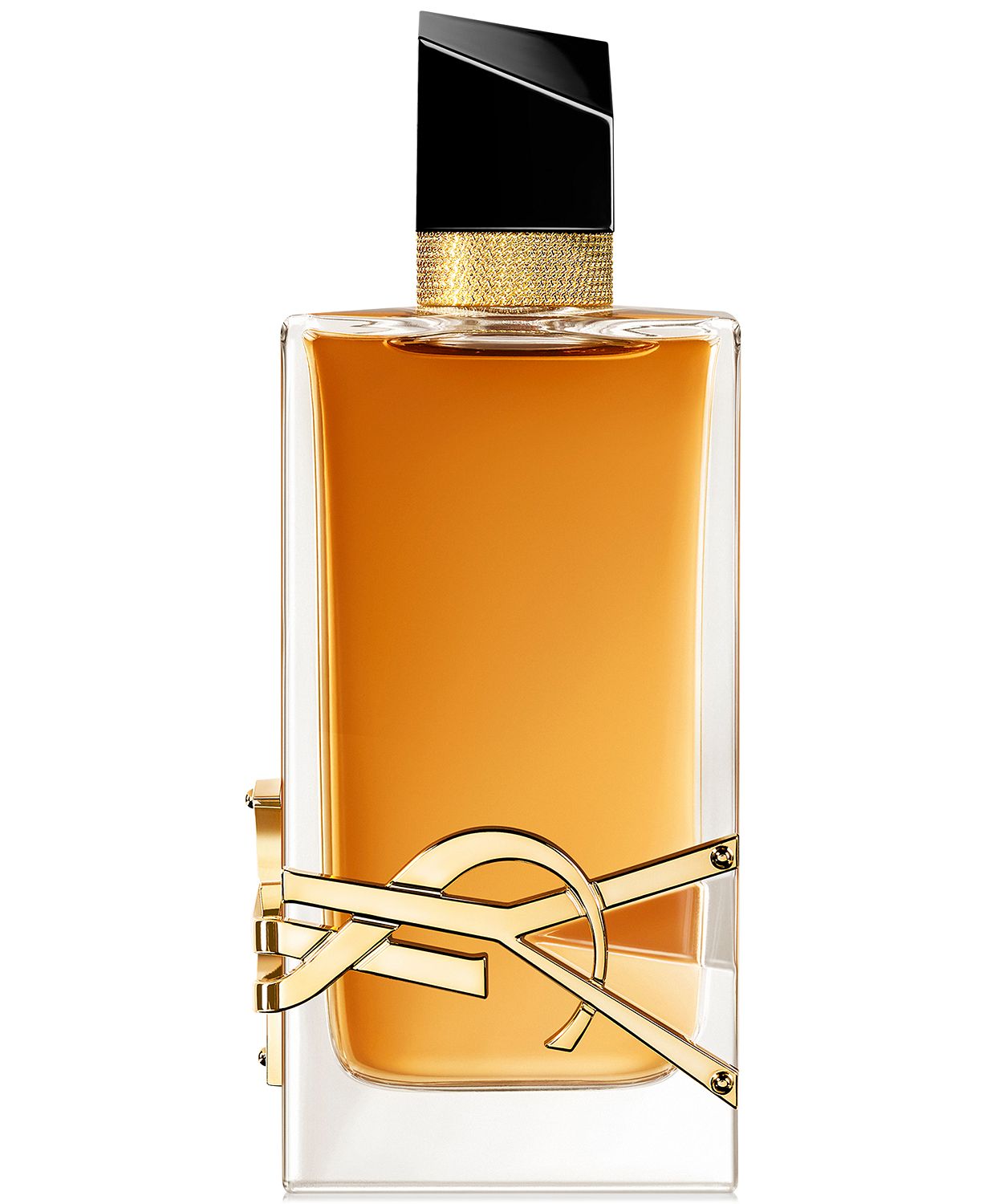 Another social media suggested fragrance was Gucci's Guilty. I agree, she smells yummy, expensive, and sophisticated. She is on the list to get a full bottle.
Finally, two fragrances that I see keep getting rave reviews on social media are but the same fragrance house. They are Mason Francis Kurkdijan Paris Baccarat Rouge 54 and Oud Satin Mood. Both bottles cost a pretty penny, so I definitely plan to test them out in store.
That is it (for now). What are your current favorite fragrances? Let me know in the comments!